Hello wuoggers, I am Dylan (aka DJ Friedmann *Tha Jewela*) and I will be updating this blog for most of the summer. I appreciate the opportunity to baby sit this show while Will is in Italy. Hopefully I can keep the output up at the same level of quality. On with the blogdate!
June 9th with: Roky Erickson, A Certain Ratio, Liaisons Dangereuses, and Sparks.
Audio clip: Adobe Flash Player (version 9 or above) is required to play this audio clip. Download the latest version here. You also need to have JavaScript enabled in your browser.
Will sends his love from afar with a special request for Italian renaissance man Franco Battiato: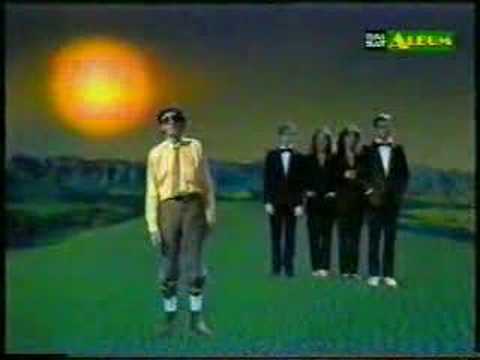 A special tribute to Wolfgang Riechmann, the man who could legitimately say he was both the fifth man in Kraftwerk and the guy Schwarzenegger based his Mr. Freeze costume off of: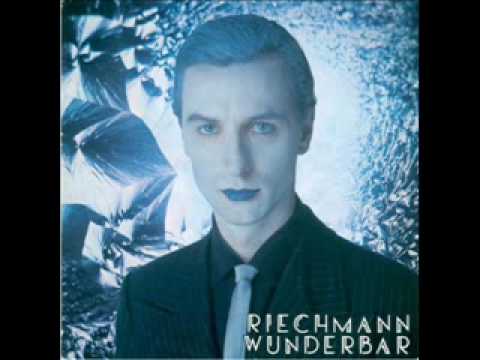 —
June 16th with: The Flying Lizards, Human Switchboard, Eardance, and Abwarts.
Also to be desired: Cleveland Punk sets featuring Pere Ubu and Tommy Jay and a dedication to Italian producer / Disco magnifico Giorgio Moroder with a special set featuring a Donna Summer treat!
Audio clip: Adobe Flash Player (version 9 or above) is required to play this audio clip. Download the latest version here. You also need to have JavaScript enabled in your browser.
Belgian-Leatherbound-New-Wavers / Martin-Short-lookalike-contest runners up A Blaze Colour play a little diddy while staring deep into your soul: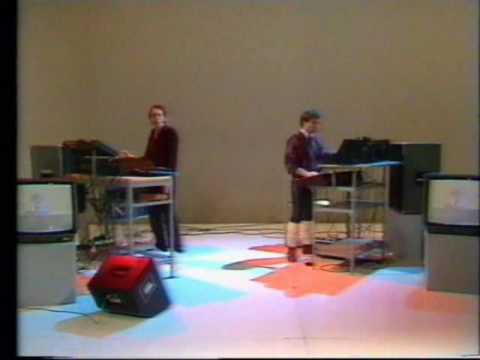 —
June 23rd with: Spacemen 3, Nitzer Ebb, Frank Zappa & The Mothers of Invention, and Chumbawumba (seriously).
Audio clip: Adobe Flash Player (version 9 or above) is required to play this audio clip. Download the latest version here. You also need to have JavaScript enabled in your browser.
Aussie Industrial group Severed Heads with their single "Dead Eyes Opened" off of the album Since The Accident. Gaining a significant cult following in Euro dance clubs, Severed Heads would start a world tour shortly after the album's release, taking with them local video producer Stephen Jones who would incorporate similar multimedia effects into their shows.

Also: A special tribute to Fred Cole, who since 1964 has released a prodigious assortment of albums in genres ranging from Garage Rock to Country. After being promised an opening gig in San Fransisco's Filmore for the Yardbirds but then denied at the door, Cole and then current band The Weeds would take their van up towards Canada, fed up with the music industry and hoping to avoid a draft call from the oncoming war. As legend goes, their van would brake down outside of Portland. It would be there that Cole would meet his future wife and bassist Toody Conner. Together they would run a local record store while producing some great west coast punk records under the monikers King Bee (who would open for The Ramones), The Rats, and Dead Moon. Today, Fred and Toody Cole still play as Pierced Arrows with drummer Kelly Haliburton.
Related posts:
Related posts brought to you by WordPress MU Related Posts Plugin.