i started out w/ some random stuff tonight: sunn O)), john fahey, hisato higuchi, six organs of admittance.. then played some laurie spiegel, maryanne amacher, and a very extensive, excellent track by the one and only jim o'rourke.
(this an unedited podcast: the first few minutes of the recording have the tail end of wuog's psychedelic show, sundialing- a  great show as well, and then EQUINOX begins shortly thereafter. and my show starts out a little quiet as well, sorry)

Audio clip: Adobe Flash Player (version 9 or above) is required to play this audio clip. Download the latest version here. You also need to have JavaScript enabled in your browser.
PLAYLIST: http://old.wuog.org/dj/world/index.php?page=printplaylist&show_id=11913
Laurie Spiegel- composer of electronic-music compositions back in the '70s and onward. she switched from writing music to working more with technology and coming up with material on the synthesizer as opposed to just writing down notations. check out these cool videos (one, where she's playing in the Bell Laboratories on a Hal Alles synthesizer) and the interview.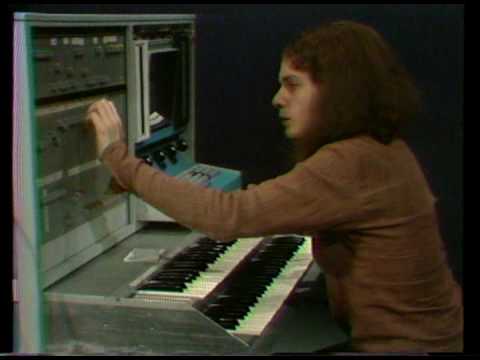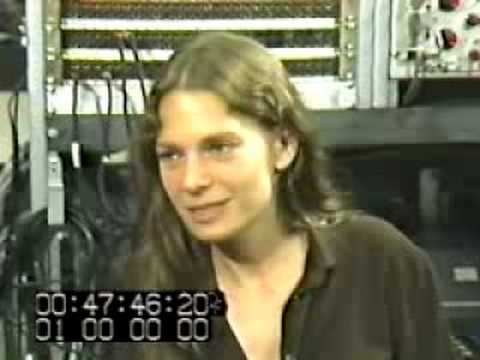 MARYANNE AMACHER- installation artist and composer; just recently carried on:
http://www.artsjournal.com/postclassic/2009/10/maryanne_amacher_1943-2009.html
here's some material and  a clip from a documentary (Daytrip Maryanne) w/ Sonic Youth's Thurston Moore: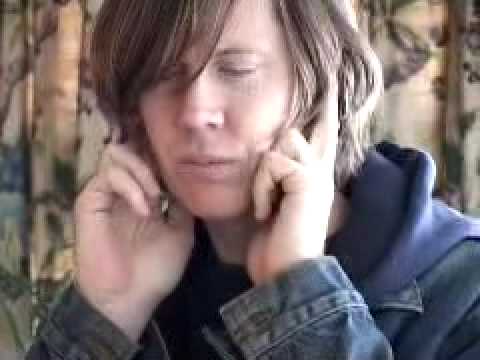 O'rourke:
http://lostmonster.blogspot.com/2008/12/jim-orourke-happy-days.html
Related posts:
Related posts brought to you by WordPress MU Related Posts Plugin.