Folk Scene is back on air for spring, folks! I will try to have a few shows recorded and posted, assuming the computer doesn't eat me. Apparently we don't use phonographs anymore… If there's anything you'd like to hear on the show, leave a comment or call in to Folk Scene, 6-8pm most every Sunday e'nin.
In the mean time, here's a little somethin to wet yer whistles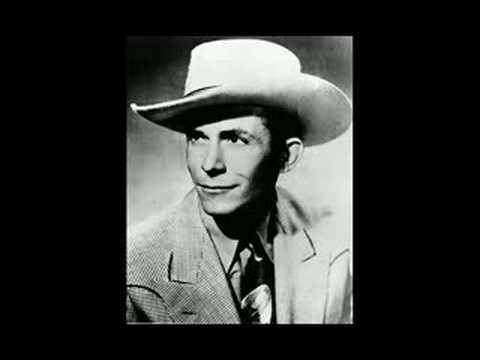 Related posts:
Related posts brought to you by WordPress MU Related Posts Plugin.