Last week, the Folk world lost one of it's greatest legends, Earl Scruggs. Scruggs revolutionized banjo-pickin' with his 3-finger style of playing, which became standard for bluegrass and much folk music. He developed this style and brought it to its current glory while picking with Bill Monroe and his Bluegrass Boys. He and Lester Flatt continued on by forming the Foggy Mountain Boys, where Scruggs and his banjo truly shone.
Rest in peace, Mr. Scruggs, and thanks a million.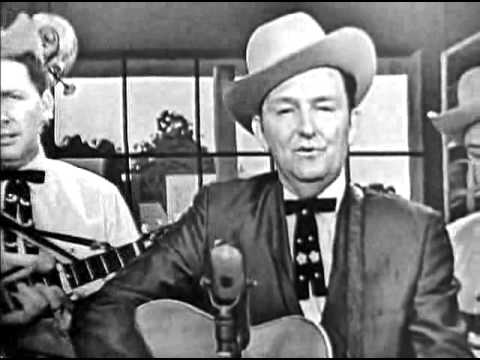 Earl Scruggs and Lester Flatt with the Foggy Mountain Boys- "Heaven"
Scruggs with Béla Fleck- "Home Sweet Home"
Tune in to Folk Scene, this Easter Sunday, April 8, from 1-3pm to hear Sarah and Charles, her dad and number one musical influence, deejay together! Folk Scene will be back to its regular time, from 6-8pm the following Sunday. Thanks for listening to Folk Scene on 90.5FM WUOG Athens.
Related posts:
Related posts brought to you by WordPress MU Related Posts Plugin.