Here is Tyler playing solo at a competition at the Warren-Wilson College Fiddles and Folklife Festival. He's also associated with some other groups: The Empty Bottle String Band, The Old Time Pride Band, Tyler Hughes and the Generation Gap, and Fifth String.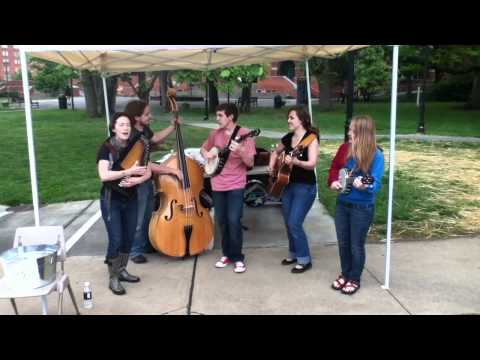 The Empty Bottle String Band- How Many Biscuits Can You Eat?
Great to see young folks playing Old-Time! Keep on keepin'.
Here he is, the FolkScene featured artist- Tyler Hughes , y'all.
.
.
.
Tune in this Sunday, April 29 from 6:00-8:00pm on 90.5fm WUOG Athens, or right here on wuog.org to hear FolkScene, scrumptious old-time and contemporary folk.
.
.
.
Related posts:
Related posts brought to you by WordPress MU Related Posts Plugin.