Well folks, my banjo and I are off to the Emerald Isle for the summer, where I hope to hear and make some folky-tunes myself. I appreciate all of those who listened to Folk Scene this semester, and I look forward to returning in the fall for another season of the show. While it's not American folk, I'd like to leave you with some selections from the Irish folk scene, one of equal talent and heart to that in America. Here yeeare, a bit of somethin old and somethin new: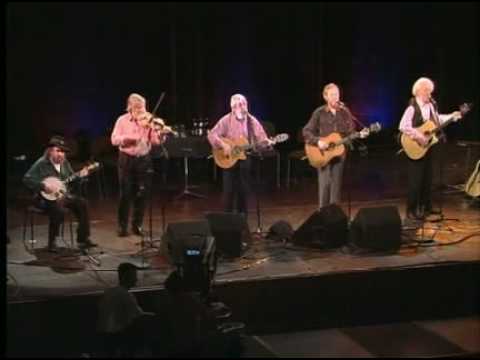 "Rare Old Mountain Dew" – The Dubliners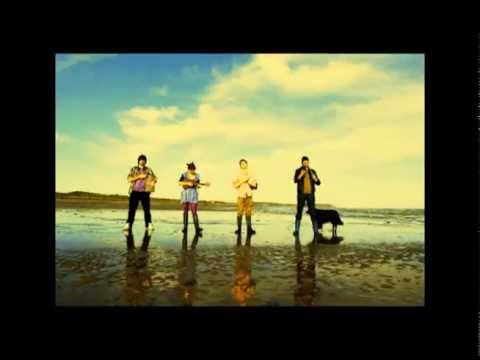 "Chill the Beans" – My Fellow Sponges
- Miss Sarah
Related posts:
Related posts brought to you by WordPress MU Related Posts Plugin.