Another heartbreak for the folk community hit last Tuesday when legendary musician Arthel Lane "Doc" Watson passed away in Winston-Salem, NC.  He was an exceptional staple of the Folk Scene, and will be surely missed. 
While his passing, and that of banjo legend Earl Scruggs (March 6, 2012) signify the end of these legends' music makin' on this earth, their influence lives on in the tunes of all those who come pickin' after.  From the depths of the heart of the Folk Scene, Rest in Peace, boys.
Arthel Lane "Doc" Watson  March 3, 1923- May 29, 2012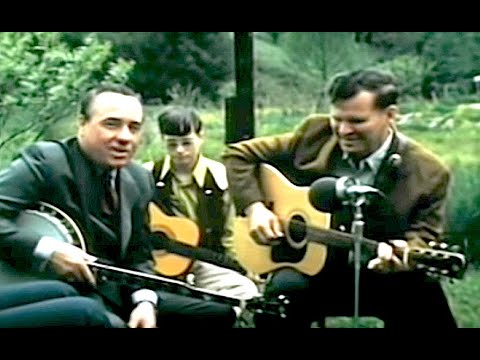 Related posts:
Related posts brought to you by WordPress MU Related Posts Plugin.