Dear Everyone,
Audio clip: Adobe Flash Player (version 9 or above) is required to play this audio clip. Download the latest version here. You also need to have JavaScript enabled in your browser.
It's the very first Gates of Delirium with new deejays Jessica and Mark. Inside: The Small Faces' five-song suite, describing the magical voyage of Happiness Stan; the proto-electronic music of Bruce Haack; the modern mathematics and post-psychedelic experimentation of Zechs Marquise and Ephel Duath; the collage stylings of Negativeland; and an introduction to the progressive Canterbury Scene of early '70s England.
Love,
Gates of Delirium
P.S.
Apologies for the opening news bulletin.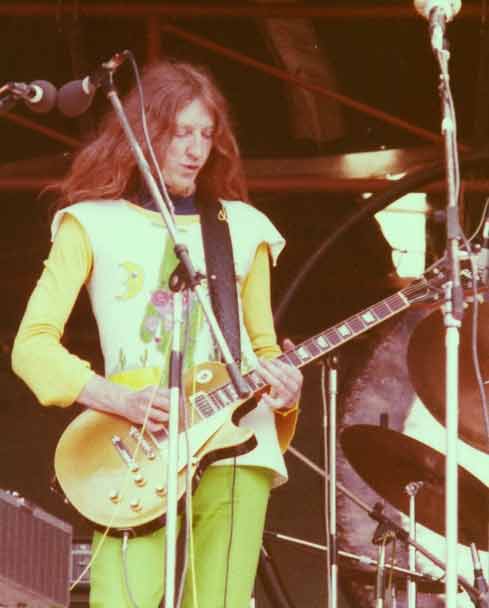 Related posts:
Related posts brought to you by WordPress MU Related Posts Plugin.