Dear Everyone,
Audio clip: Adobe Flash Player (version 9 or above) is required to play this audio clip. Download the latest version here. You also need to have JavaScript enabled in your browser.
Some songs from the influential BBC Radiophonic Workshop, Italian pop-god Lucio Battisti, Love, Eloy, and more.
Also, an intricately-rendered, 8-bit cover of Pink Floyd's "Us and Them," from some poor guy with all sorts of time on his hands who covered the entire "Dark Side of the Moon" in 8-bit format (read: Super Mario coin clinks during the intro of "Money"), which is either hilarious or heart-breaking or both. Find the whole album gratis here: "MOON8."
Also, the recent re-issue of "Tracks and Traces," a collaboration between Krautrock super-group Harmonia (the guys from Cluster plus the guitarist from Neu!) and the legendary Brian Eno. The album, considered lost till the late '90s, is the product of an 11-day stay with the band in Germany by Eno, who purportedly called them "the world's most important rock band."
Also, if you enjoyed the electronic experimentation of the BBC Radiophonic Workshop throughout the show, you might enjoy this BBC-produced documentary, The Alchemists of Sound" (Part 1 of 6):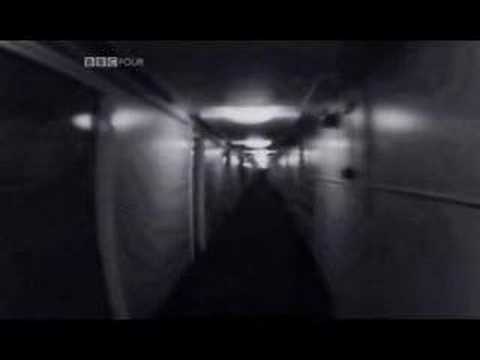 Love,
Gates of Delirium
Related posts:
Related posts brought to you by WordPress MU Related Posts Plugin.