this week on the fjords,
apneu
daydream
O
shiny thing
hangin
O
the radio dept
the new improved hypocrisy
O
drivan
hart i ogat
disko
break
westkust
queen
O
muxika77
the mountain
O
plok
kleenex expedition
O
satellite stories
helsinki art scene
O
break
the mare
im so happy
O
royksopp
tricky two
O
ed greene
love (she tells me theres a god above)
O
break
hi horse
7th street ninjas
O
silje nes
the card house
opticks
O
olof arnalds
innudir skinni
the recording is lost in cyberspace at the moment.
here's a la blogotheque video of silje nes!
http://www.vimeo.com/14401529
try to not allow a diabetic coma to occur after taking in this sugar coated song/video: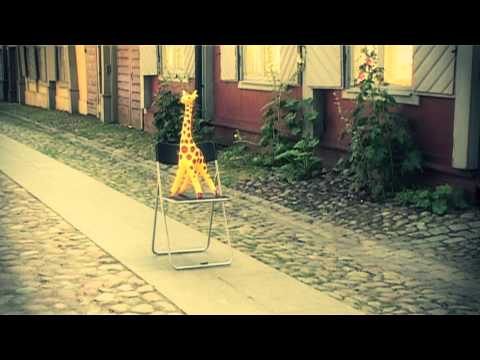 my stomach hurts.
olof arnalds innudir skinni review here
fjordsforever
♥ bwyn + mimms