Audio clip: Adobe Flash Player (version 9 or above) is required to play this audio clip. Download the latest version here. You also need to have JavaScript enabled in your browser.
SUNDIALING from Monday, November 30th. Great diverse array of sounds on this broadcast (Loads of Noisy Garage-Punk and Psych-Pop gems to satiate your appetite). Mean Jeans (Pictured Below), a Garage-Punk band from Portland, Oregon, win the picture of the week and their new song "Rats Roaches and Jeans" is featured as the fifth song. Their newest album, "Are You Serious," which features "Rats Roaches and Jeans" wins as my favorite album of the week as well.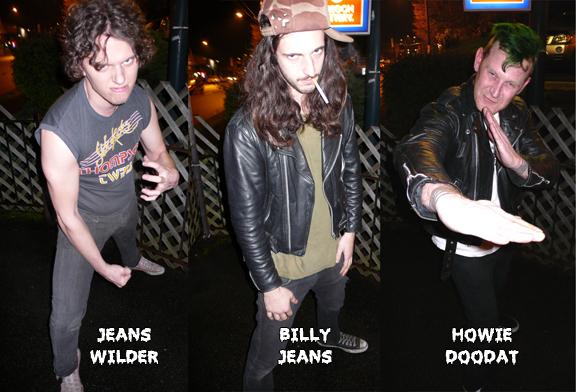 Video below is their music video for their great song "Stoned 2 The Bone", played weeks earlier on Sundialing.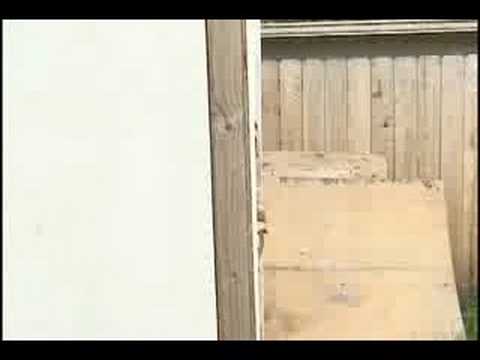 Related posts:
Related posts brought to you by WordPress MU Related Posts Plugin.